JOIN THE KING'S COURT
Sign up with your email and be a part of the reader's inner court.
about De KING
My Author name happens to relate nicely to the Fantasy genre that I write in. KingDarryl (this site) is the home for all my fiction as D.E. King.
It was too good a domain name to give up and after playing around with dekingauthor.com etc. I felt this domain better fitted with the genre and theme of my fictional worlds. Like the in-game line from Age of Empires "It's good to be the king", the fantasy novels, movies and games that have captured people's attention across the ages often feature Kings (and Queens).
I hope that you will enjoy my novels, that are crafted with love and care in Brisbane, Australia.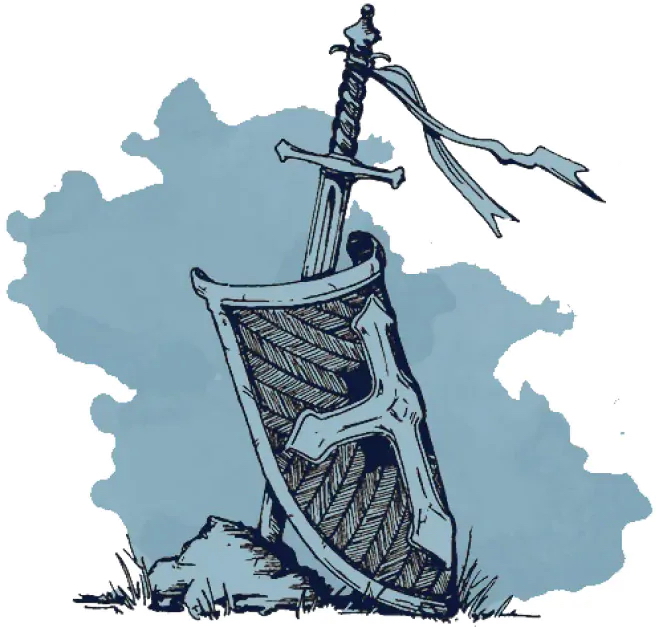 Blog post coming from Appearance > Kadence > Element > Home Post