Author's Log 0312.21
This weekend I get the manuscript back from my editor, ready for me to attack it with gusto. The break from writing has gone on to long for my creative brain, and I'm excited to be getting back to working on the fixes and adaptations based on the meeting we had this week. Like any…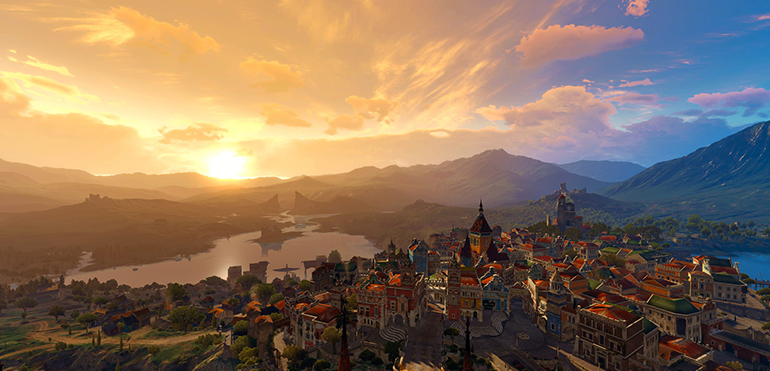 This weekend I get the manuscript back from my editor, ready for me to attack it with gusto.
The break from writing has gone on to long for my creative brain, and I'm excited to be getting back to working on the fixes and adaptations based on the meeting we had this week.
Like any story there's always things that don't quite work, and the reason for investing in a quality editor who understands the genre has once again been demonstrated with his feedback.
Hopefully we'll be able to cut some of the word count out while polishing the story. It's a nerve wracking time waiting for the feedback and notes, but now that I can start back on the story, it is just a matter of going through the steps.
I have a spreadsheeting process I use to document all of the feedback, mark up possible ideas and then ruminate on the final solution. I do all the work there, before commiting it to paper.
I've set the publication date to be April Fool's Day, 2022 (April 1). I've always wanted to release this Jester (Fool) series on that date and process willing it will be the day each year I will release each book moving forward.
Make sure to sign up to my newsletter for insider information, special announcements and what's happening in other parts of my world.
Key Work of Late:
Had a break from writing.

Planning the guide for the books for this website.
Working on the new map for this book.
Trying to get the interactive map finished for book 1.