Author's Log 2101.21
I hope everyone had a great break at the end of last year, and that all the positive energy typically seen around a new year translates to better years for everyone. I had a break from my day job over our summer, allowing me time to  reflect on the year ahead and spend more time…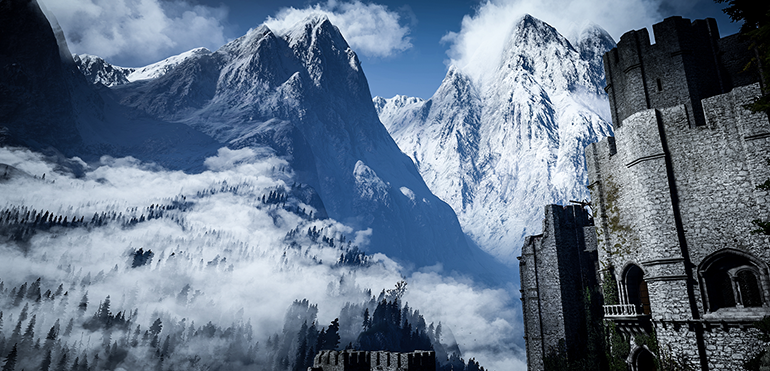 I hope everyone had a great break at the end of last year, and that all the positive energy typically seen around a new year translates to better years for everyone.
I had a break from my day job over our summer, allowing me time to  reflect on the year ahead and spend more time writing Fool Me Twice (Book 2 in the In All Jest series).
Everything always takes longer than expected but so far I can see the first draft finished by the end of February with a tentative release date of August, 2021.
This week I will be back on the podcast with a more detailed updated as well as more chapters read by me.
In Brisbane, two large bookstores have A Fool's Errand on their shelves which was a very special moment for me to see my paperback alongside other fantasy authors, like Raymon Feist, George RR Martin and Robert Jordan to name a few.
The reviews keep coming in and I am so pleased people are enjoying the book.
Key Work of Late:
Resting up and topping up my creative well

Writing the first draft of Fool Me Twice

Planning the marketing efforts for this year