Author's Log 2607.20
I've been working through my final edit of book one, A Fool's Errand. It has started slowly but am now getting to build momentum. Being my first time receiving an editor's feedback on a fiction manuscript there's been a lot of things to get sorted out in regards to how I process the inputs and…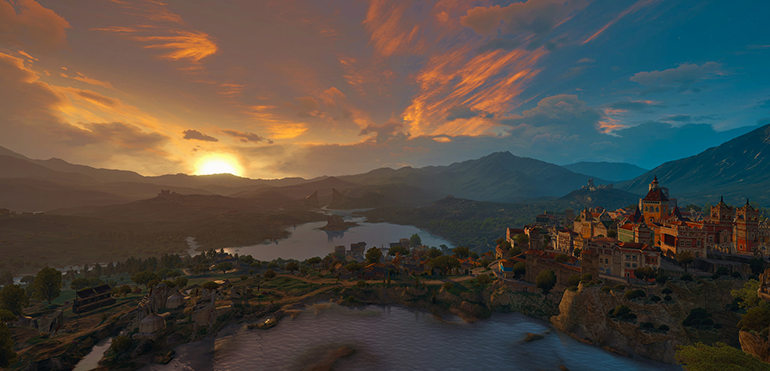 I've been working through my final edit of book one, A Fool's Errand. It has started slowly but am now getting to build momentum.
Being my first time receiving an editor's feedback on a fiction manuscript there's been a lot of things to get sorted out in regards to how I process the inputs and move through the work.
This weekend has been productive and I feel that I'm making serious headway. I'm behind on my schedule by about 30 chapters but we'll see what happens from now on it.
I also released my podcast about the writing process, called of course, In All Jest.
Key Work of Late:
Editing A fool's errand
Approving the cover design for Book Two.
Starting the In All Jest podcast, and I've now recorded and published four episodes.