Author's Log 3008.20
I am now at just over 80% of the way through my final edit of A Fool's Errand. Out of the past six plus weeks this last has been the most productive and I can see the finish line. Setting the release date has been another significant part of the last month as well. It…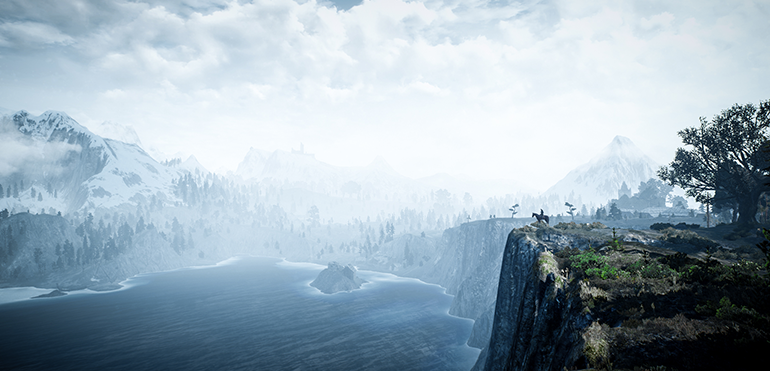 I am now at just over 80% of the way through my final edit of A Fool's Errand.
Out of the past six plus weeks this last has been the most productive and I can see the finish line.
Setting the release date has been another significant part of the last month as well. It will be available on October 16, 2020.
Key Work of Late:
Editing A Fool's Errand
Recieving my first print proof of the novel, which was pretty special.
Maintaining weekly episodes of In All Jest podcast, I'm up to episode 9
Getting all my ducks lined up for the publishing process.