Cover Reveal Spire Of Fools
It's time to release the cover for Book 3 in the In All Jest series, Spire Of Fools. Unlike the first two books this cover only came together recently. It took the amazing skills of my designers in my web agency to help produce the background image, which is an illustration of Midderbuilt, from within…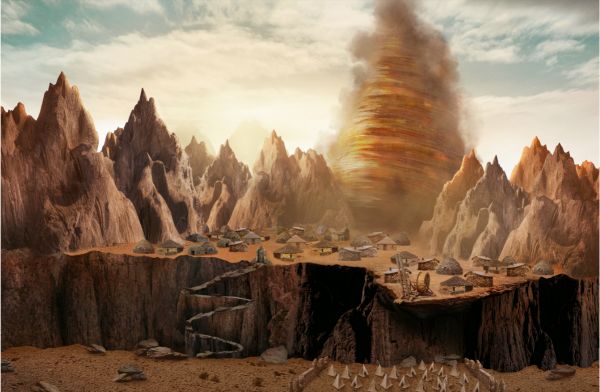 It's time to release the cover for Book 3 in the In All Jest series, Spire Of Fools.
Unlike the first two books this cover only came together recently. It took the amazing skills of my designers in my web agency to help produce the background image, which is an illustration of Midderbuilt, from within the series world. That illustration sets the scene for this amazing cover.
Here's a small version of the illustration.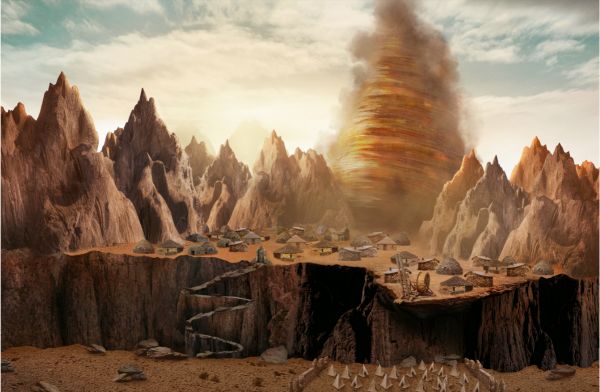 And here's the cover. Note Spire of Fool's is now available for pre-order, you can find the links on the main book page.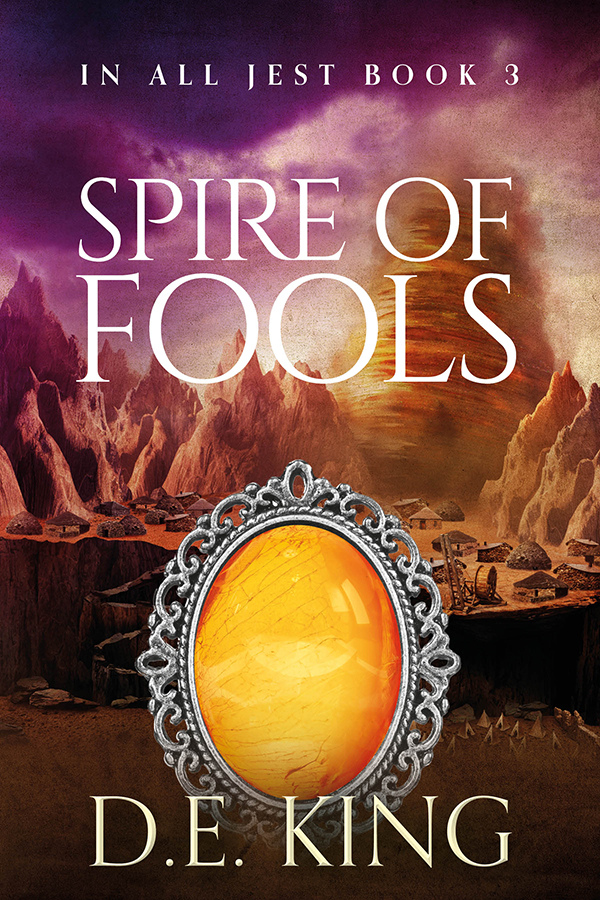 I'd love to hear what you think about the new designs