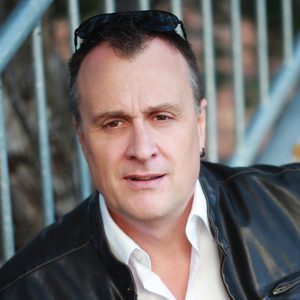 Thank you for joining my readers' group.
I try to keep my newsletters to once a month and related to my progress on new books, the world and any occasional offers.
I also share early access or information on maps, book covers and other interesting tidbits.
If you want to ask any questions or catch up then social media is fantastic for that or just reply to an email.
I use twitter a fair bit, have a facebook page, and instagram.
I look forward to sharing my stories with you and please send any feedback on this site, my books, fantasy I'd love to hear from you.
Darryl.